The popularity of website page builders has exploded in recent years. This is because they are so easy to use and can give you the pages that you want without having to be a code expert. There are tons of different options out there, and one size does not fit all. In this article, we'll cover 8 things to look for before buying a page builder.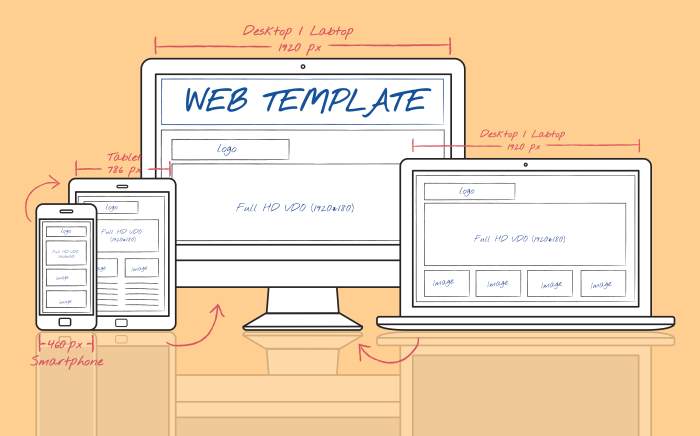 The choice of a page builder can be overwhelming, but it's great that we have so many to choose from. But, when you have so many options it can be hard to make a decision.
Here's what you need to know – no matter how fancy or hyped the sales information about a page builder may be, ultimately it comes down to these 10 fundamentals.
Ease of Use
Not all page builders are created equal. Some are highly technical and can deter even the most enthusiastic marketer. There are so many options out there, but not all of them will work for you, depending on what skills and experience level that you have with designing your website.
Do you know HTML? CSS? Javascript? Or none of these? Most marketers don't want to fiddle around with CSS code and other confusing tech issues. If you have no experience with these languages, you will want a builder that has a simple interface that's not confusing, and yet has the flexibility and customization options to make a great site easily.
How just how easy should the page builder be to use? This will depend on what you're trying to build. If it's a simple site with blog posts only, then some builders might be easier for this type of content than others. But if you want a more business-like site, with opt-in forms, sales and landing pages, and A/B split testing, you'll want a more complex builder.
You'll need to learn how each builder works before deciding which one you want to go with, so that you can make an informed decision about whether or not it aligns with your skill level and expectations.
Stability
The page building software has to be stable. New builders are popping up everyday, so you'll want to look for the ones that have been around for a while and have a track record, with lots of sites, and lots of updates.
Check Facebook groups and forums – are there many complaints about the software? Complaints about customer service not responding?  If there are many, and especially if they out number the "happy" posts, then stay away from it!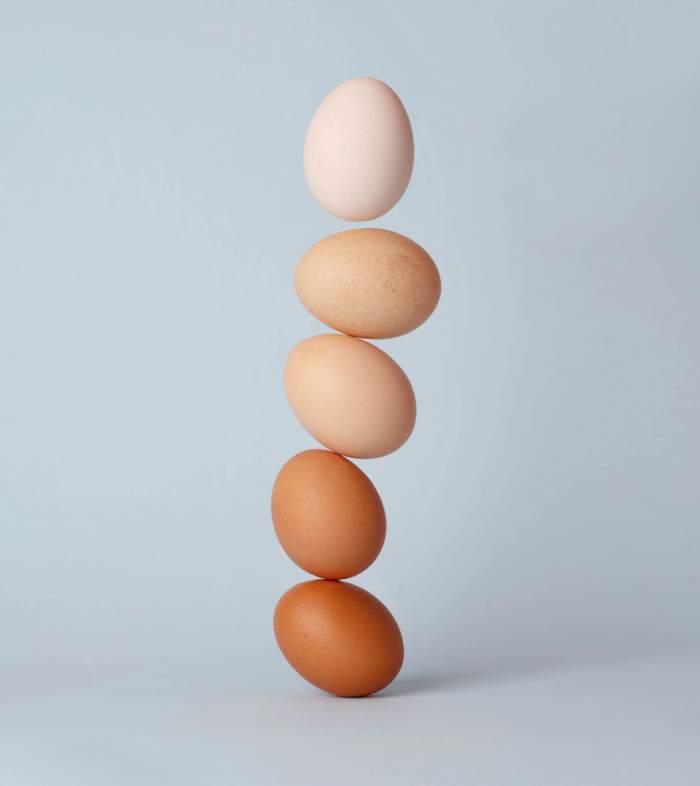 Compatibility with WordPress
Let's face it, if you're here and reading this then we know your WordPress game is strong, and you will want your page builder to be compatible with WordPress. The good news is, most page builders are compatible with WordPress.
WordPress has hundreds of free themes, and there are also hundreds of paid themes, but when you want your theme to look the way YOU want it to look, and don't want to be forced to use a specific theme, you can use a page builder.
You can easily see if your chosen builder is compatible with WordPress by checking their sales pages, or asking customer service.
Pre-Designed Templates
Templates are like a cheat sheet to make things easier for you. Most page builders have libraries of templates that can be used with ease and efficiency.
With these templates and drag-and-drop design, you can quickly create a fantastic website, sales page or landing page. The templates, along with tons of customization options, make it easy to build your dream site fast!
You can customize full site templates, or you can drag and drop various sections onto your pages and customize those.
You can simply change the fonts, colors, text, and images, or you can go deeper and make even more changes. With the degree of customization most page builders give you, your site can look the way YOU want it to look.
Alternatively, if you want more flexibility, some builders will allow you to build everything yourself from scratch, rather than using the pre-designed templates.
Everything will look professional without you having to pay hundreds or even thousands to a graphic or web designer.
The best part? It's all up to you.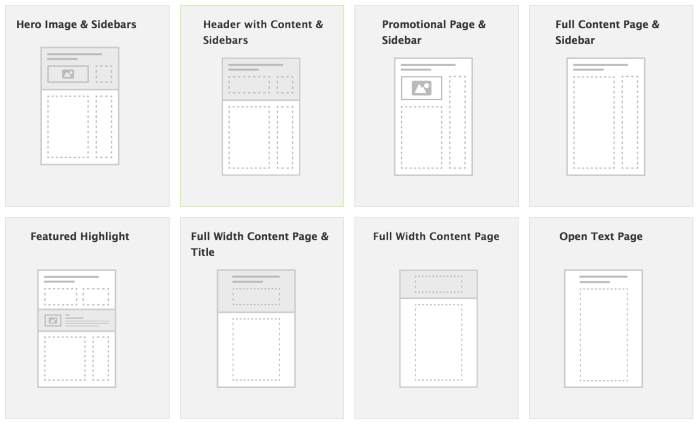 Speed
Nobody is patient these days. If your page takes too long to load, you'll lose tons of visitors. The page builder you use should create pages that load with lightning speed.
Besides that, Core Web Vitals, introduced earlier this month by Google, are a set of metrics related to speed, responsiveness and visual stability. If you want your website to rank with Google, you're going to need a page builder that keeps your site speedy.
Google's Page Speed Insights tool enables users to measure how quickly their page loads when it is being viewed by various devices. The slower the load time, the lower your rank will be with Google for any given keyword phrase or query term.
Mobile Responsiveness
Your chosen page builder will need to offer features that allow you to have a site that is responsive.
Responsive design means the content on your website responds and changes size automatically depending on where it's being viewed, whether on a desktop computer, tablet, or mobile phone. Responsiveness ensures users get an optimal viewing experience no matter what device they are using at any given time.
This type of layout can be achieved with many of the builders. Some include settings that allow you to check your layout on various sized screens. If your page builder does not have this, you can check by making your desktop browser different sizes.
Google has been cracking down on websites that don't work well with mobile devices and are not as accessible for those who rely on screen readers. So again, if you rely on being in Google's good graces, you will want your site to be responsive.
Cost
How much are you willing to spend on a page builder? Do you need a ton of features? Or do you just need the basics? Some of the most expensive builders offer tons of features, while others only offer the basics. You'll need to figure out what your budget is and make sure that there's an option available for it.
You'll find that there are various pricing options for each of the builders. Some offer a monthly, quarterly, or yearly fee. Others offer a one-off life time deal (that even has it's own acronym – LTD).
Are you going to build one website or many? If you're going to build just one website, I would recommend paying monthly or quarterly instead of for the full year. It's more flexible and it'll be easier on your budget, as long as you're not locked into paying for a full year.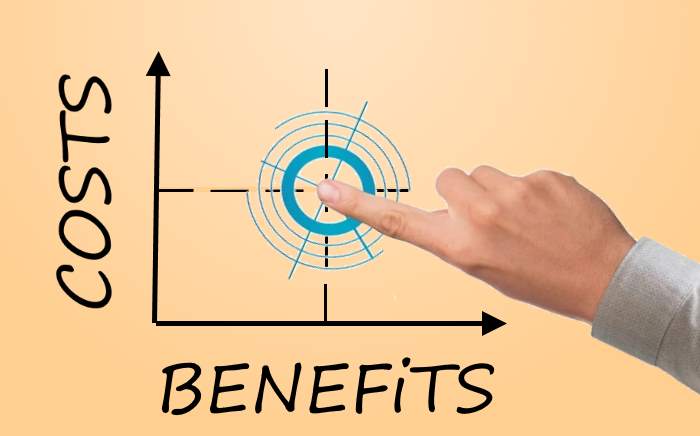 If you have many sites to build, or you want to build sites for others, as an agency, you might want to consider an annual offer or a life-time deal.
A word of warning about LTDs. Sometimes, not always, but sometimes, if a company offers a life-time deal, because it is one payment only, they can lose interest in providing both customer service and updates to their builder.
A good way to judge whether or not they will stick around is by looking at the ecosystem that builds up around the builder. Are there lots of Facebook groups, tutorials, and add-ons for sale? Is there a good forum with lots of activity?
It's also worth checking the company website to see if they have an active blog and how often they post updates.
Customer Support
What are your expectations for customer service and tech support if something goes wrong with your website or page builder –  will they be there around the clock for help? Some companies have chat services where their agents can answer questions. This is great because it means you're not waiting on hold or waiting for a ticket or email to be answered.
Do they have a forum or a Facebook group where other people can help you? Some page builders have groups that are very helpful and highly responsive.
Another thing to consider about customer support is how quickly they respond and the quality of their responses. Are you getting answers to your questions, or just having them redirected to a knowledge base article? Does the representative seem knowledgeable about the software?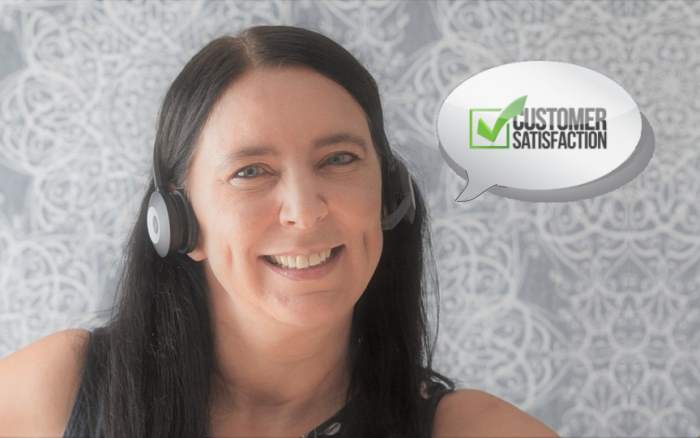 Hosting Considerations
You might want to use your own domain with one of these page builders, but some of them don't offer this option. Some will allow you to use your own domain, but only with their hosting.  If you already have your own domain name and hosting set up, make sure the builder you choose will work for you before signing up, so there are no surprises down the road.
Additional Features
Some builders come with additional features such as e-commerce modules, marketing modules, and SEO optimization. Keep in mind that these extras may come at extra cost, or require a monthly fee to use them.
What Else?
What else should we consider when choosing a page builder? Well, we will be doing reviews, but you should also do your research! There are many high quality builders out there. Have a think about what features matter most to you.