generating traffic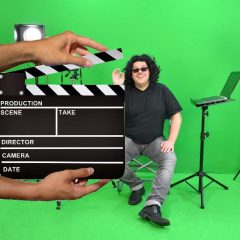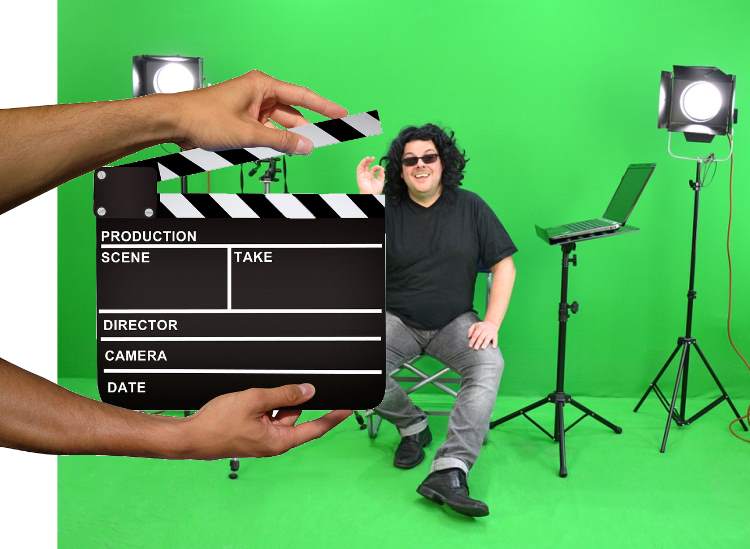 After a quick break-in period, I think you'll find that video is a fun and exciting way to take your website content to a new level. Your audience will love it, too.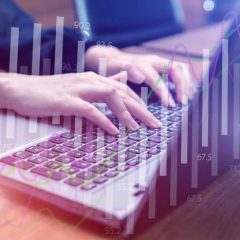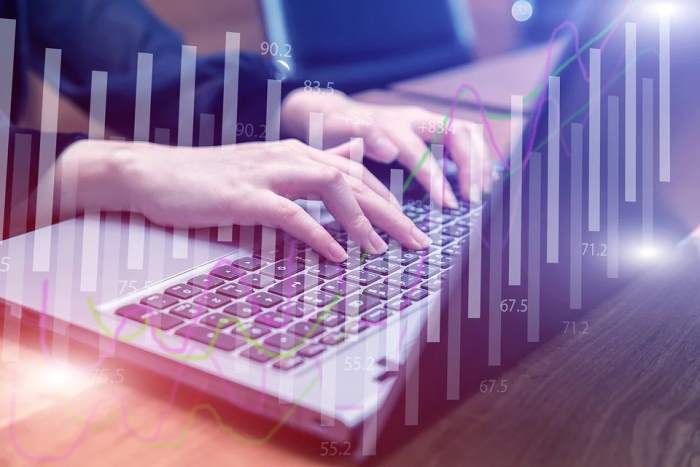 Readers want to find out what happens next. Dripping a little bit of info, day after day, keeps readers coming back to see what you have to say next.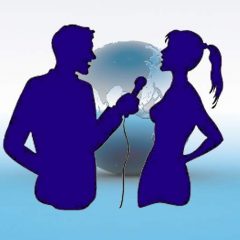 As a blog or website administrator, you can increase your overall web traffic by adding interviews to your content.