Humans are visual animals, and as we become more isolated in our work habits, our desire to see each other becomes even more important. Witness the stratospheric growth of YouTube.com – people around the globe are watching almost 5 BILLION videos a day. Are any of them yours? If not, they should be!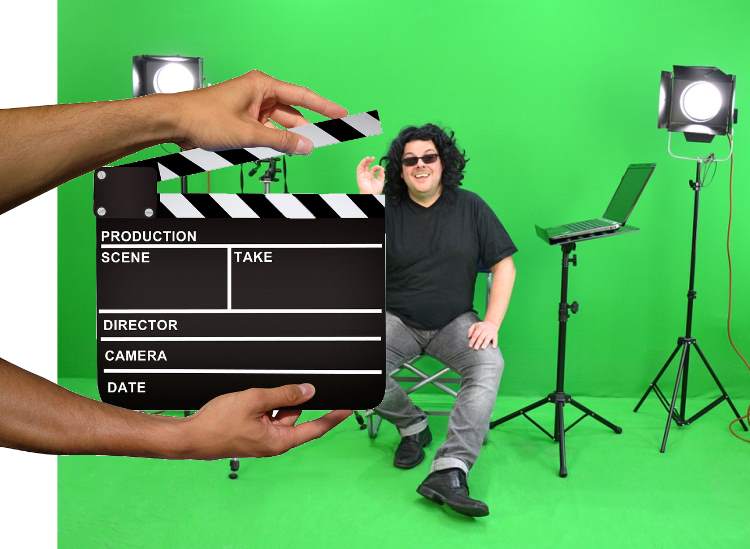 Many online entrepreneurs are moving away from strictly text-based websites and incorporating additional media, most notably, video. Adding video to your blog is a great way to increase the connection visitors feel with you, grow the trust factor with your audience, and communicate in a personal manner. People are more likely to do business with people whom they know, like and trust – and video helps with all three elements.
Here are some tips for using video on your blog to increase your traffic, and, also, how to use video to promote your blog:
1. Keep it on-topic
It's easy to get chatty with video, but make sure that you're providing value in whatever content you give to your audience. If your video is three minutes long, make sure each minute is valuable or you will lose your viewers.
2. Keep it brief
With video, compared to text, it's more difficult for your audience to scan the whole thing and skim forward and back. There's nothing worse than asking your viewers to sit through a twenty-minute video, promising them great content, and then hit "the good stuff" in minute 19. Instead, be brief and to the point (it also saves on bandwidth). Under five minutes is the bar to aim for; 2-3 minutes is even better.
3. Post it everywhere AND on your blog
Use video on sites like Vimeo.com, YouTube.com, Facebook, and any other video sites you can find. When you post to video sharing sites, use key words, and provide a link back to your website so viewers can find you easily.
4. Know your audience
Not every audience is ready to move from text to 100 percent video. If a large percentage of your audience is outside the US, they may still be working on a slow connection. Or if your audience is mothers or fathers who are cruising the Internet at night after the kids are asleep, or business people who are poking around while they're in the office, they may need to keep their online work stealth.
5. Optimize it for your blog
You don't need fancy cameras anymore. Your iPhone video, a Flip camera, or other sub-$100 digital camera will do just fine. HD (high-definition) cameras are becoming more affordable, but are not necessary. The key is to test different quality levels to find a good balance between file size and viewability.
6. Don't forget the audio
If your audio is unintelligible, it won't matter if your videos are great because your viewers won't stick around to know. Even if you are demonstrating something highly visual, keep up the conversation, narrating what you're doing. That way you are appealing to audio as well as video learners.
7. Model yourself on the stars
Watch some popular video users. See what they do well, and adapt it for your market and personality.
After a quick break-in period, I think you'll find that video is a fun and exciting way to take your website content to a new level. Your audience will love it, too