PlugIncome
PlugIncome's Latest Posts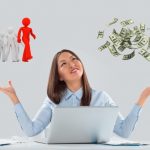 Should you attempt to make money from your blog right away, or should you wait until you build a loyal following?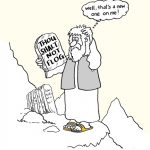 On the websites of a couple of plugin publishers, I noticed the words Fake News Page and Fake Blog, or Flog. What in the world is a Flog?
If there's one thing I've learned about blogging for money, it that's no matter how great your plugins are, no matter how great your content is, if you don't have traffic, you don't have anything.
In the online world, you can bring new traffic to your site and reward your loyal readers just by holding contests on your blog or website.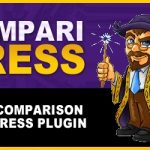 My review of CompariPress, a powerful price comparison plugin for WordPress that lets you to display product prices from several different affiliate networks at once.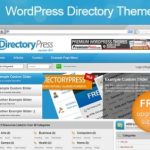 DirectoryPress turns your Wordpress blog into a powerful online directory website with lots of features, import tools and built in payment gateways. Includes 20+ directory themes, unlimited installations, lifetime free support and upgrades!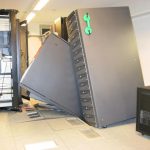 Plugincome wasn't backed up and the server crashed. Crashed hard, leaving nothing to recover. Thank goodness for the Wayback Machine! So please bear with us as we rebuild!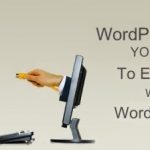 On this site, we are concerned only with the plugins and themes that can be used specifically for earning money from your blog.